Life Insurance Myths: Debunked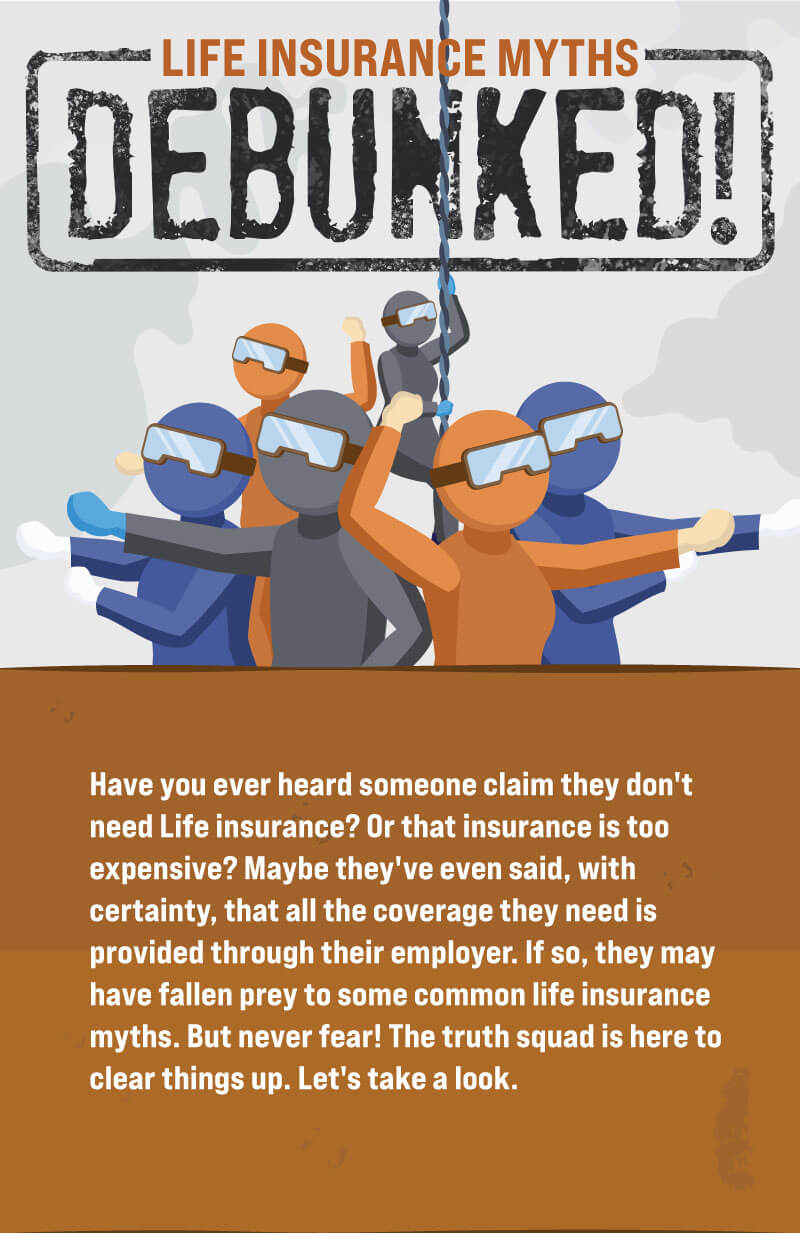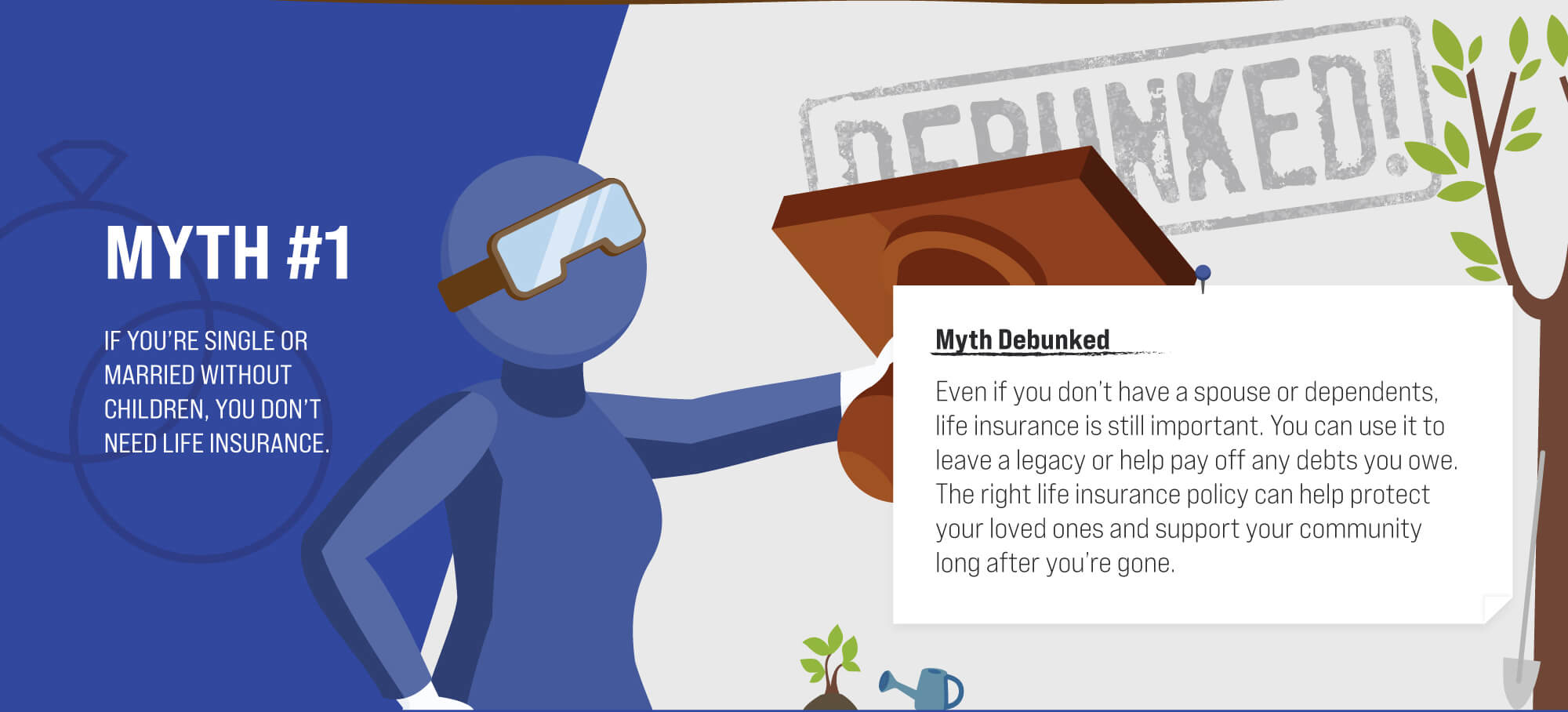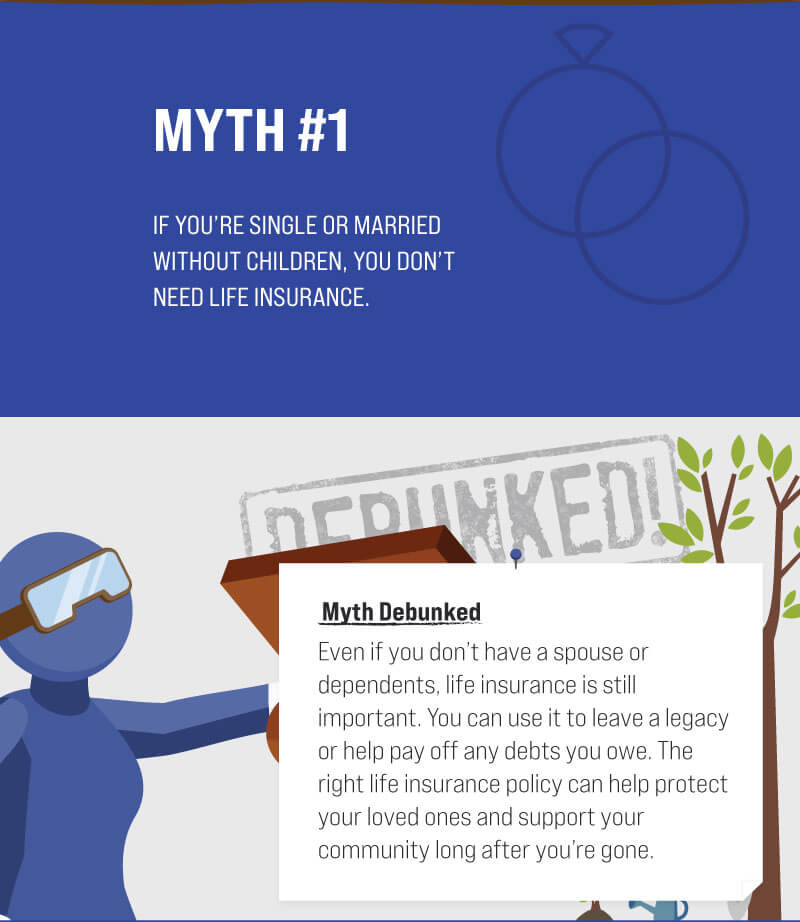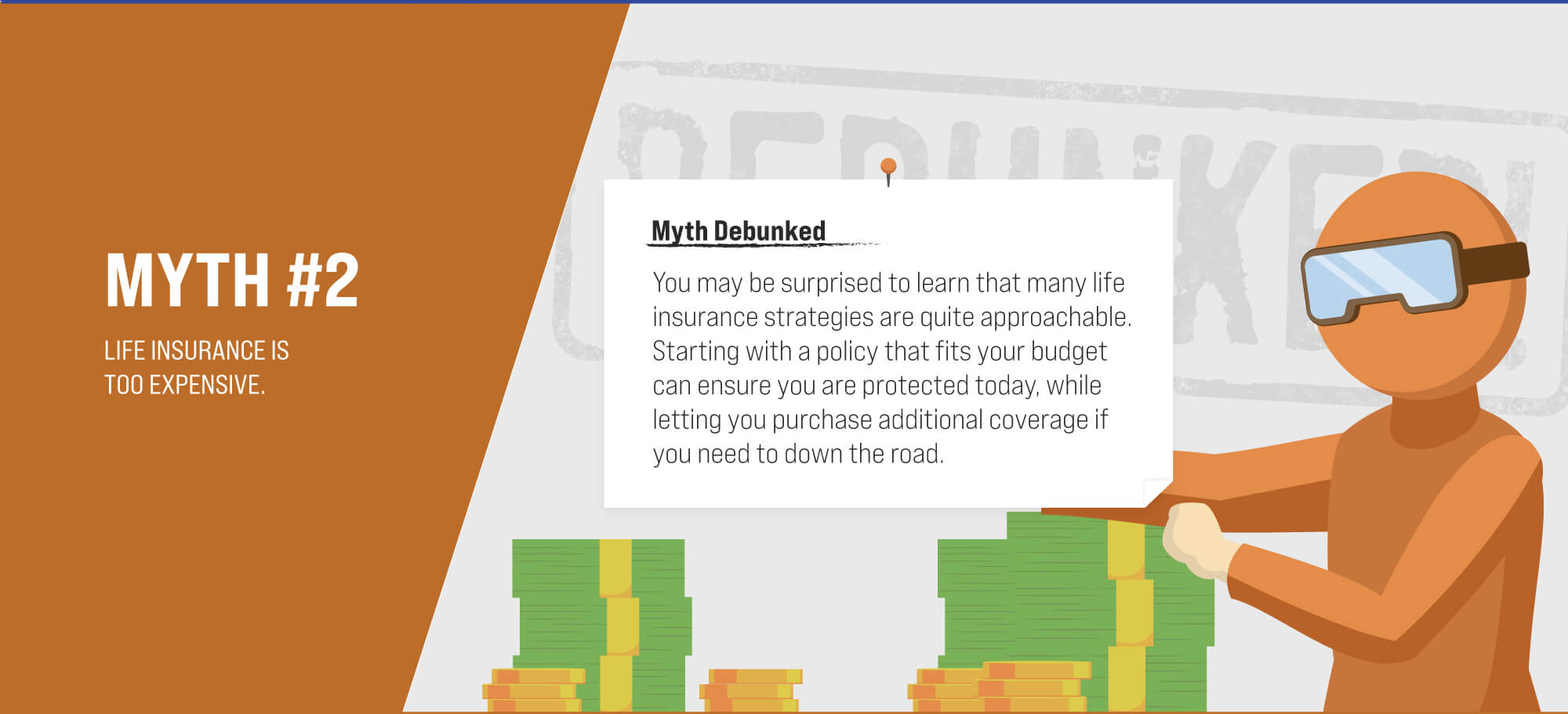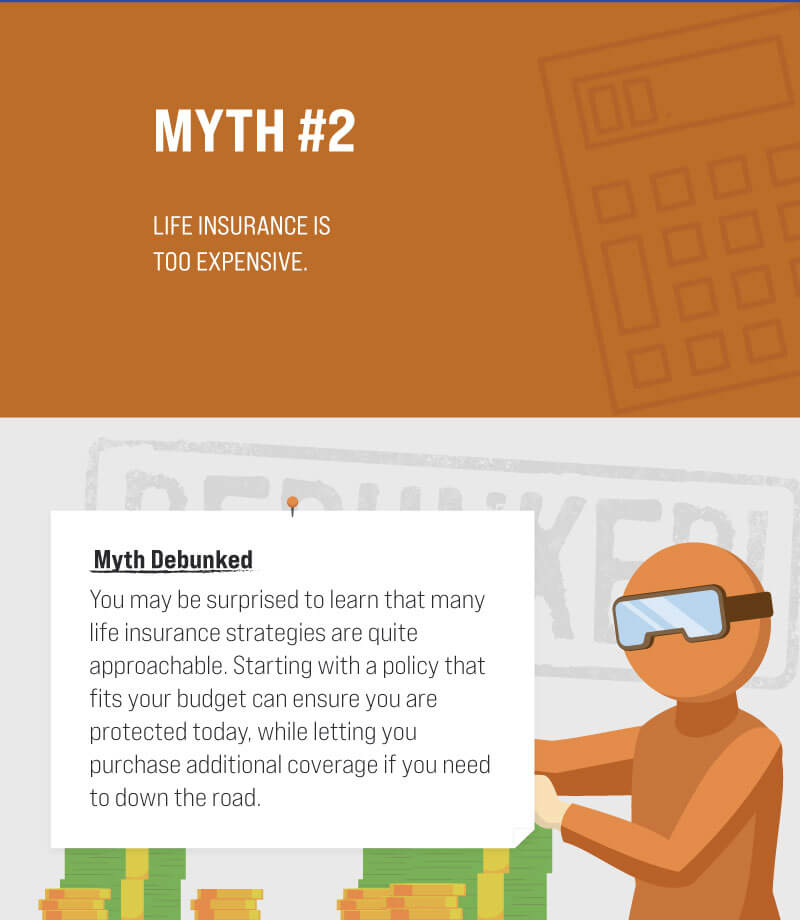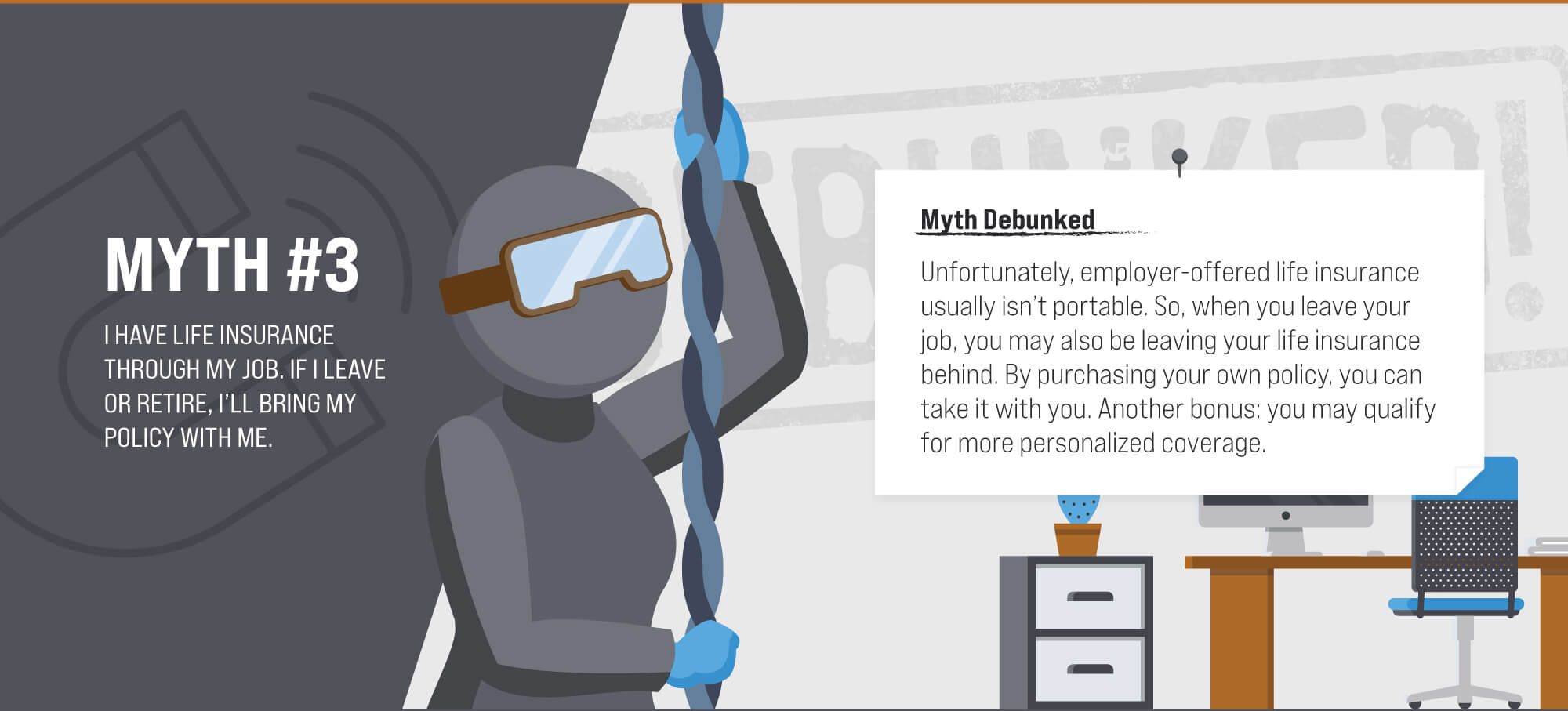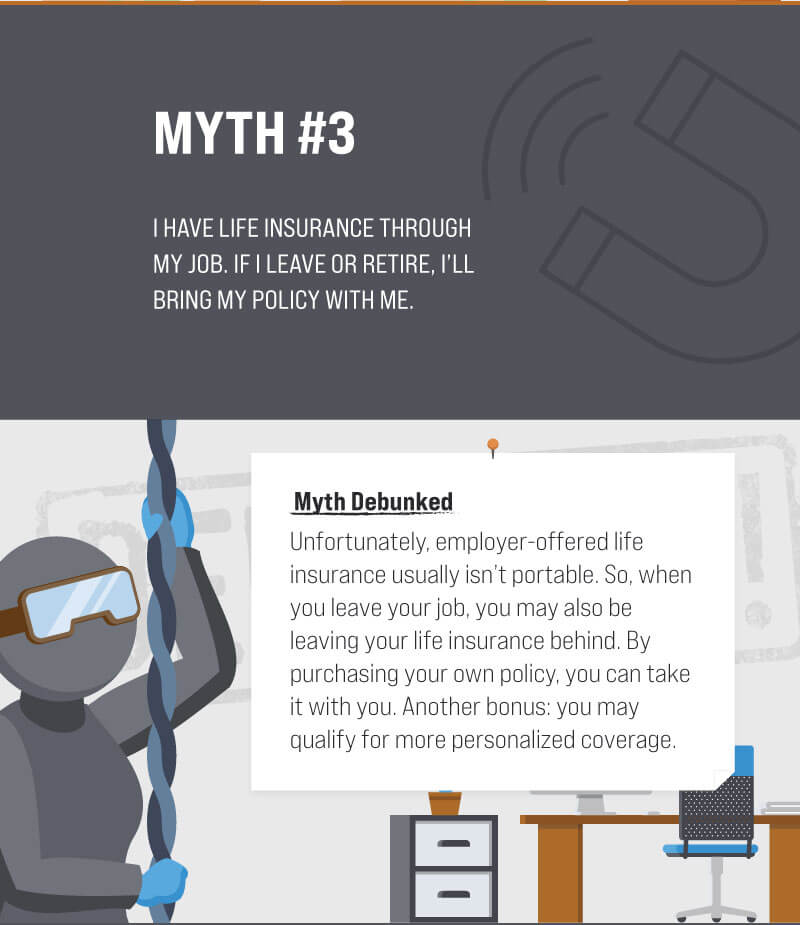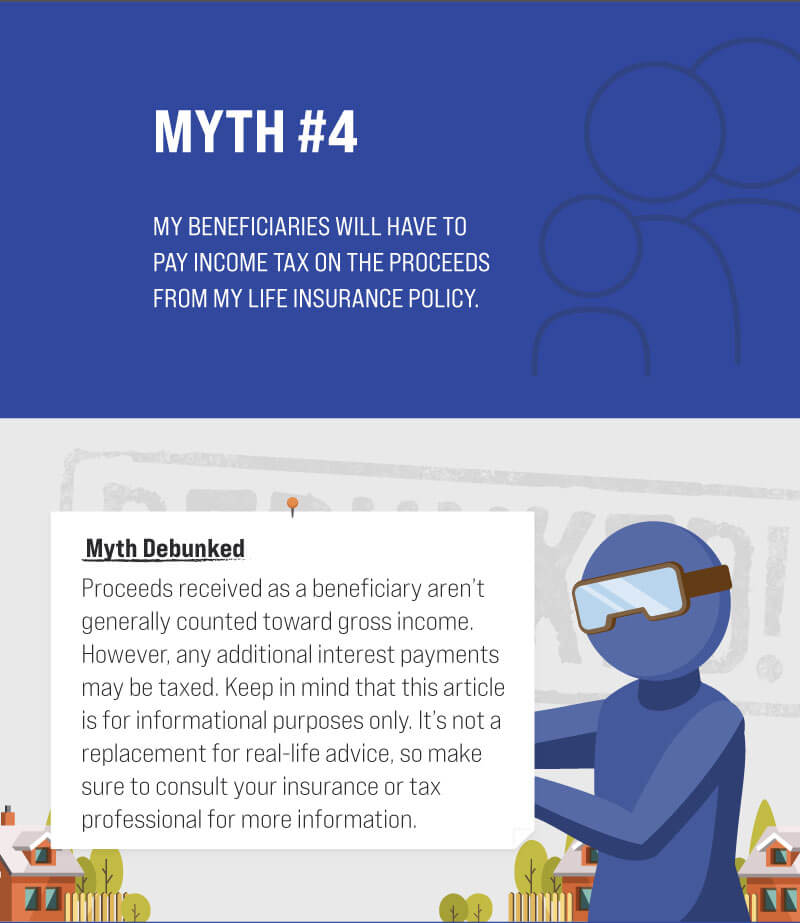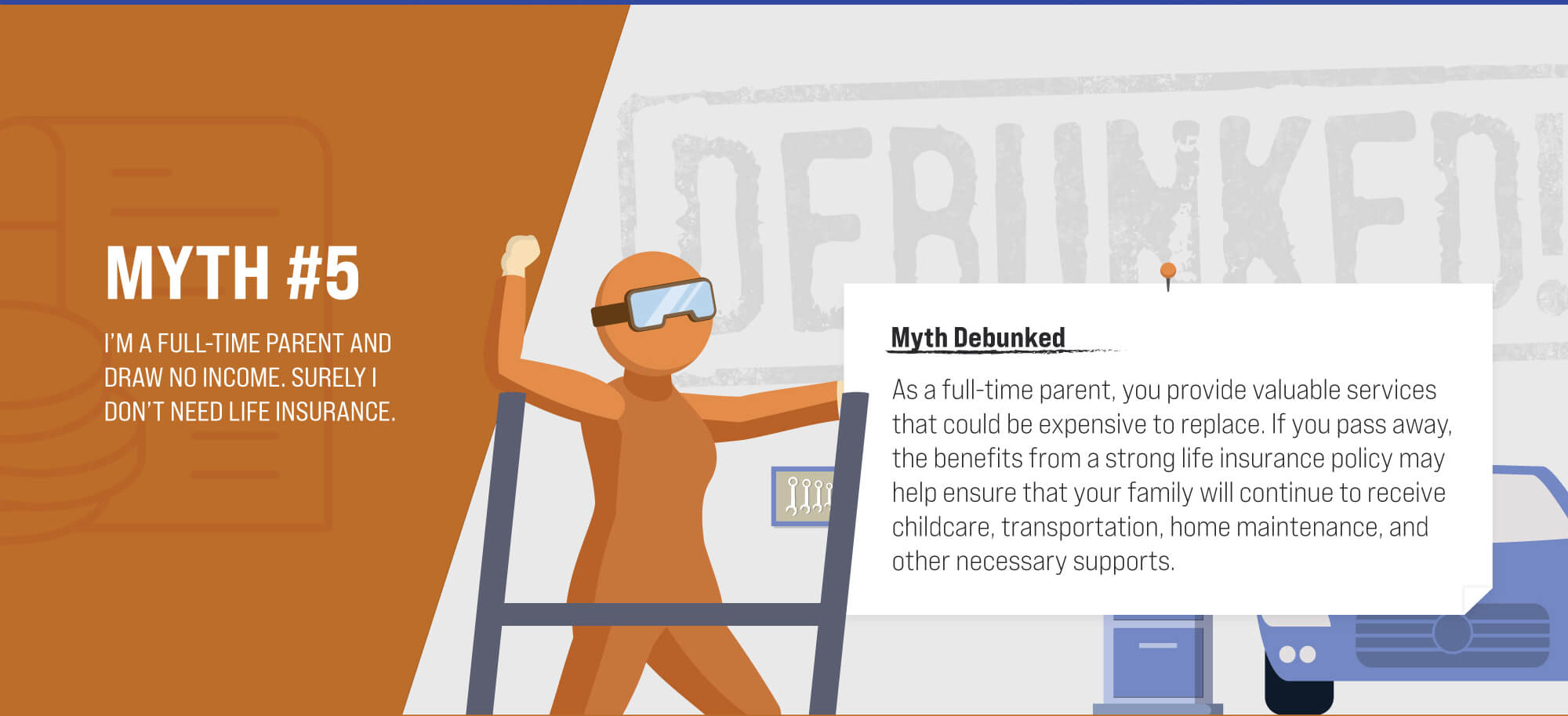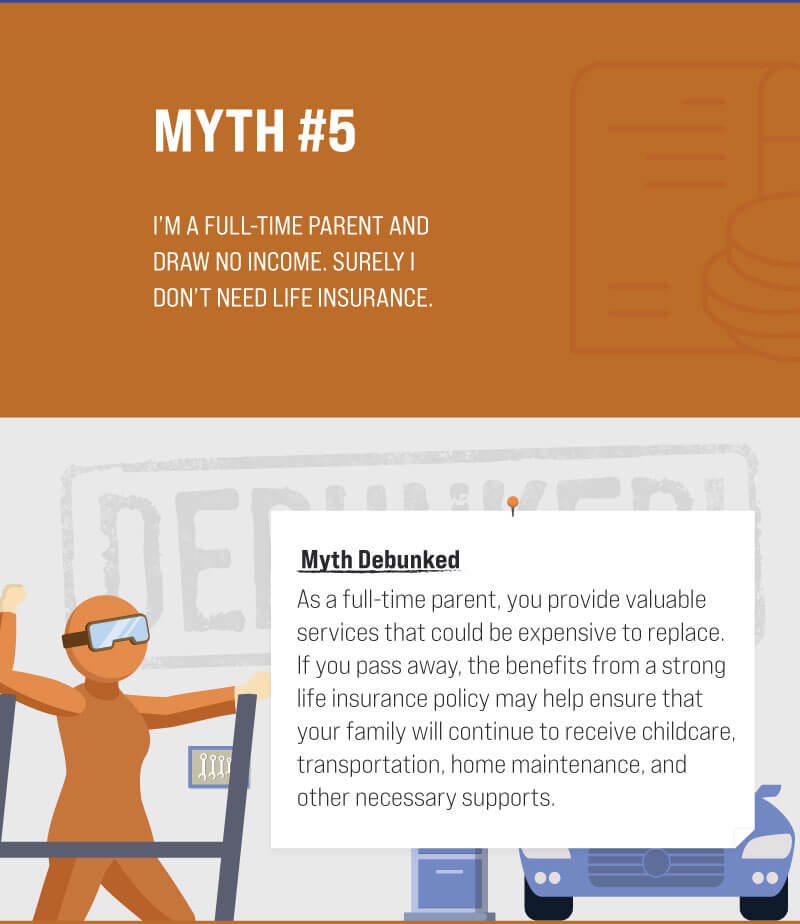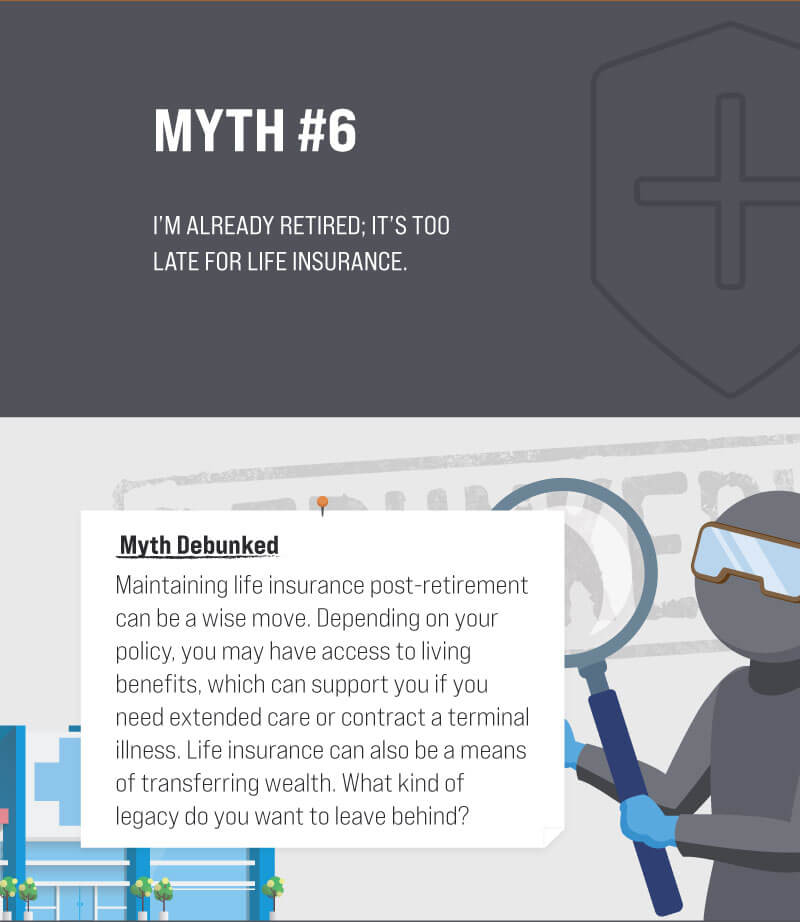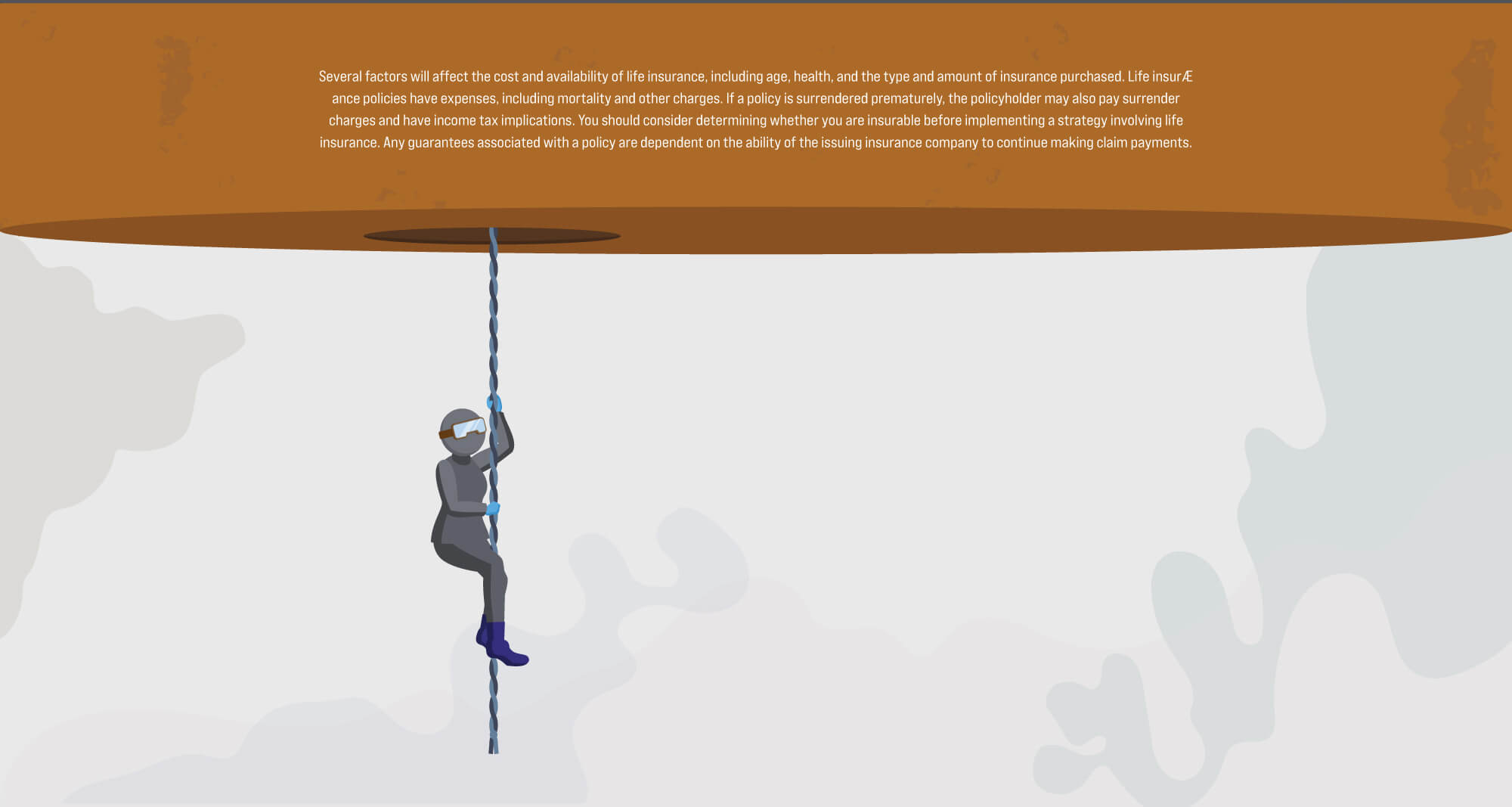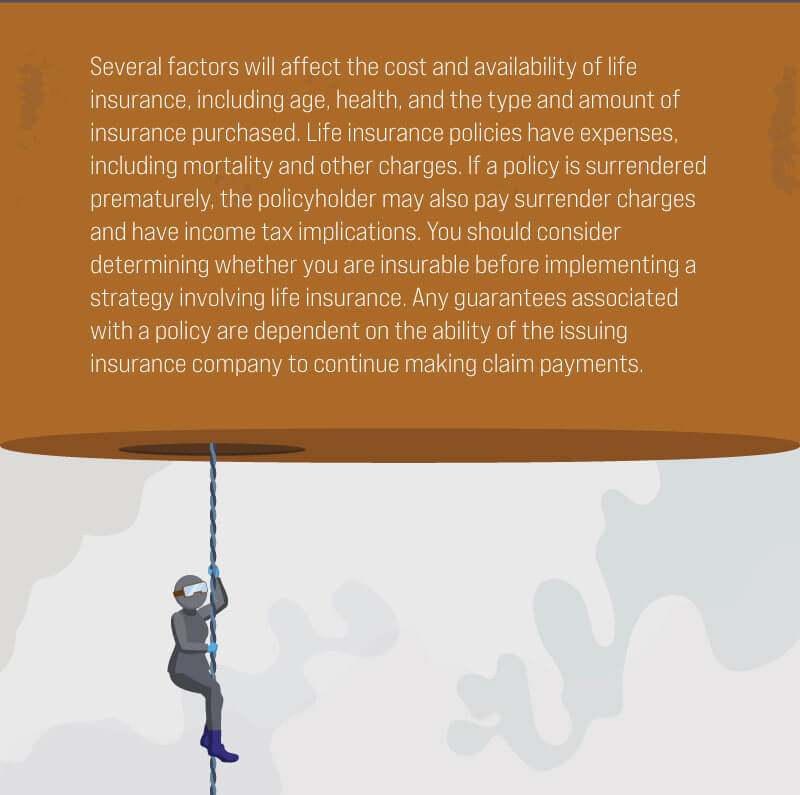 Related Content
How federal estate taxes work, plus estate management documents and tactics.
If you want to avoid potential surprises at tax time, it may make sense to know where you stand when it comes to the AMT.
This article provides a checklist of steps to take if you experience a data breach.