Data Thieves from Outer Space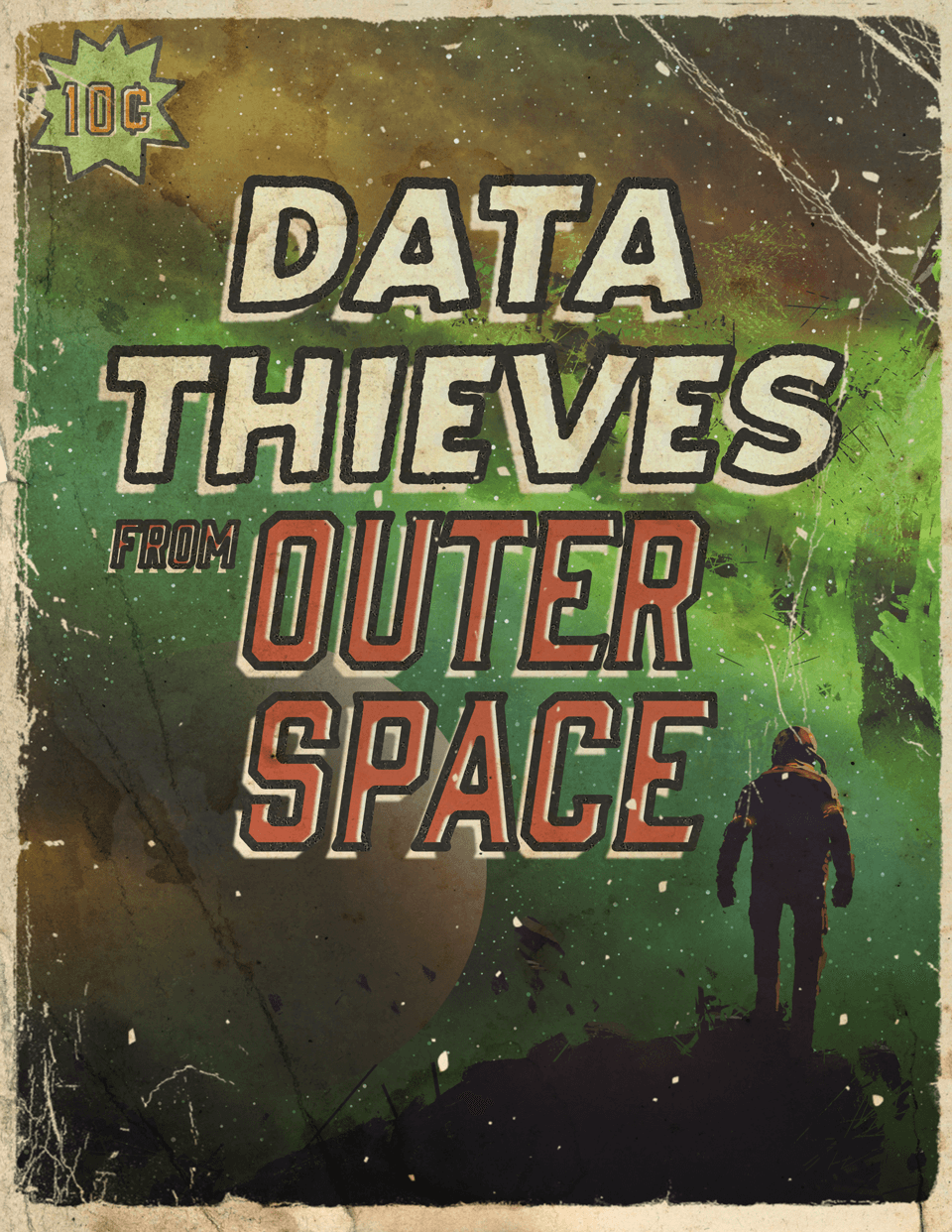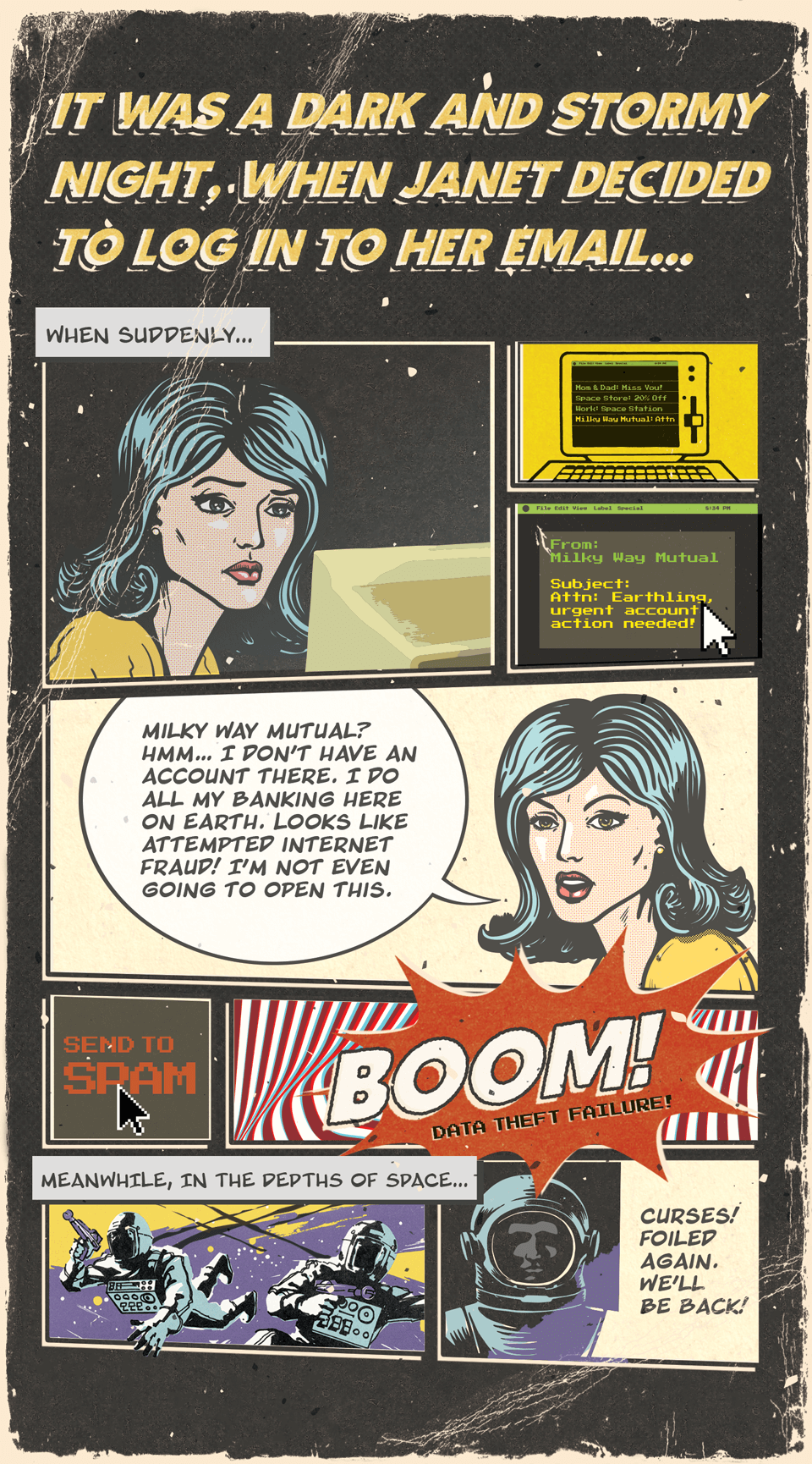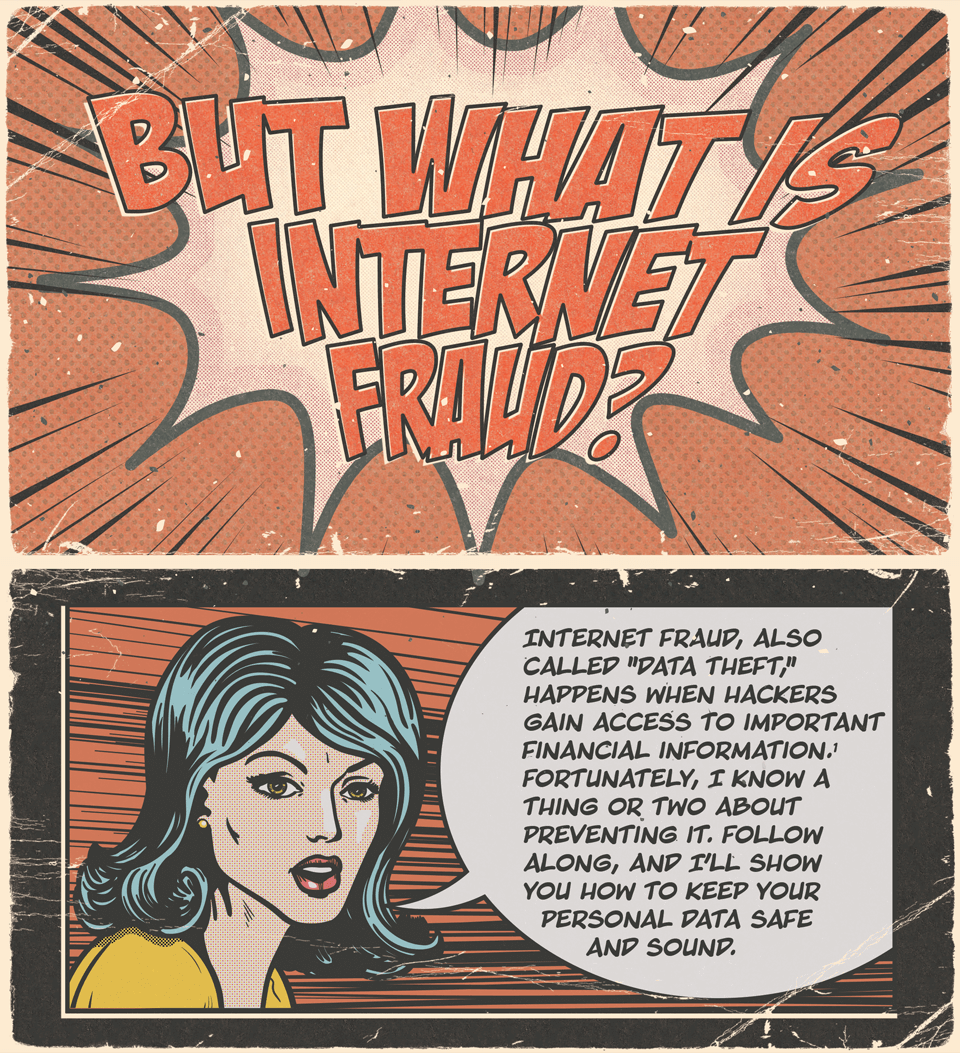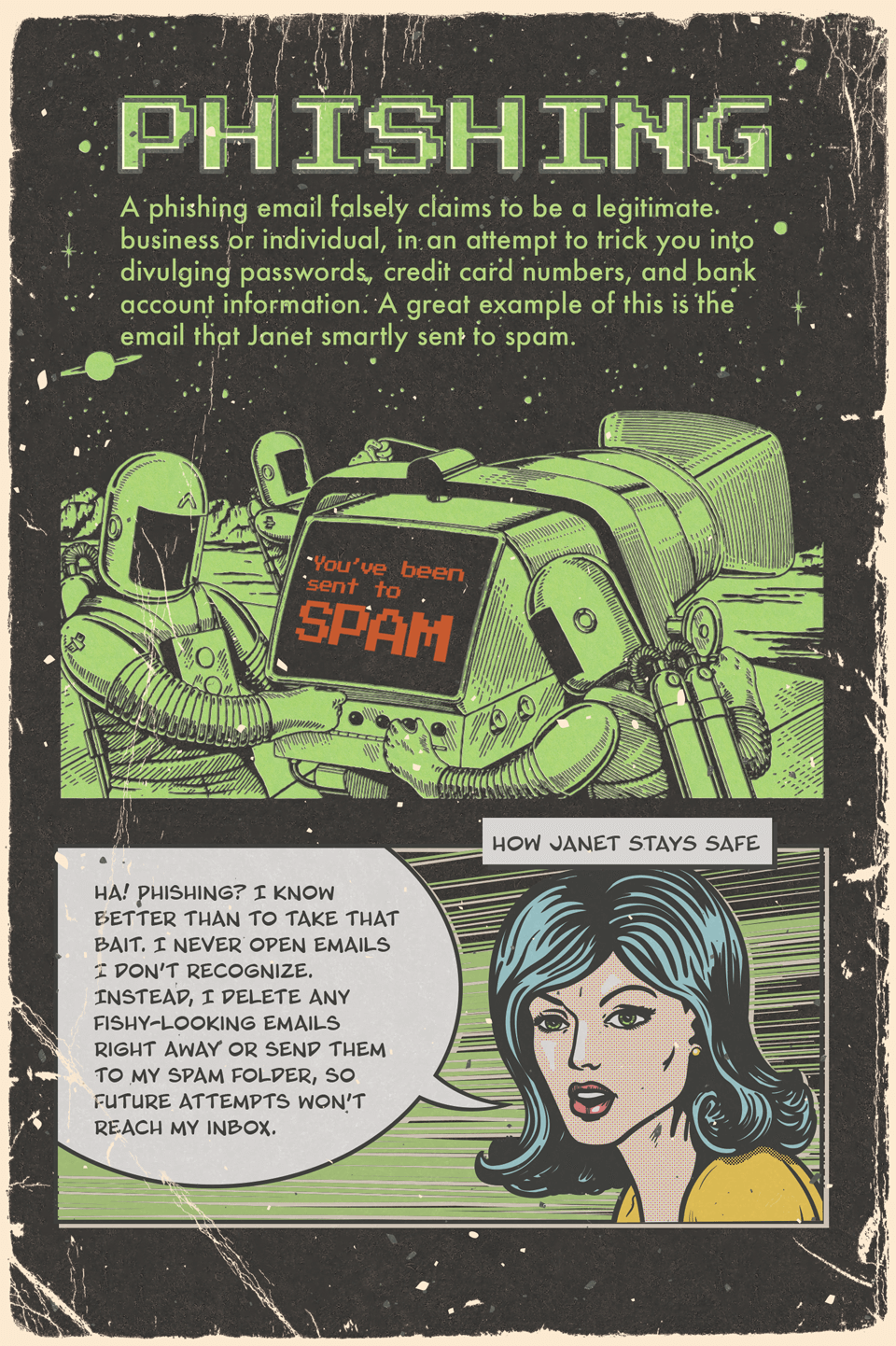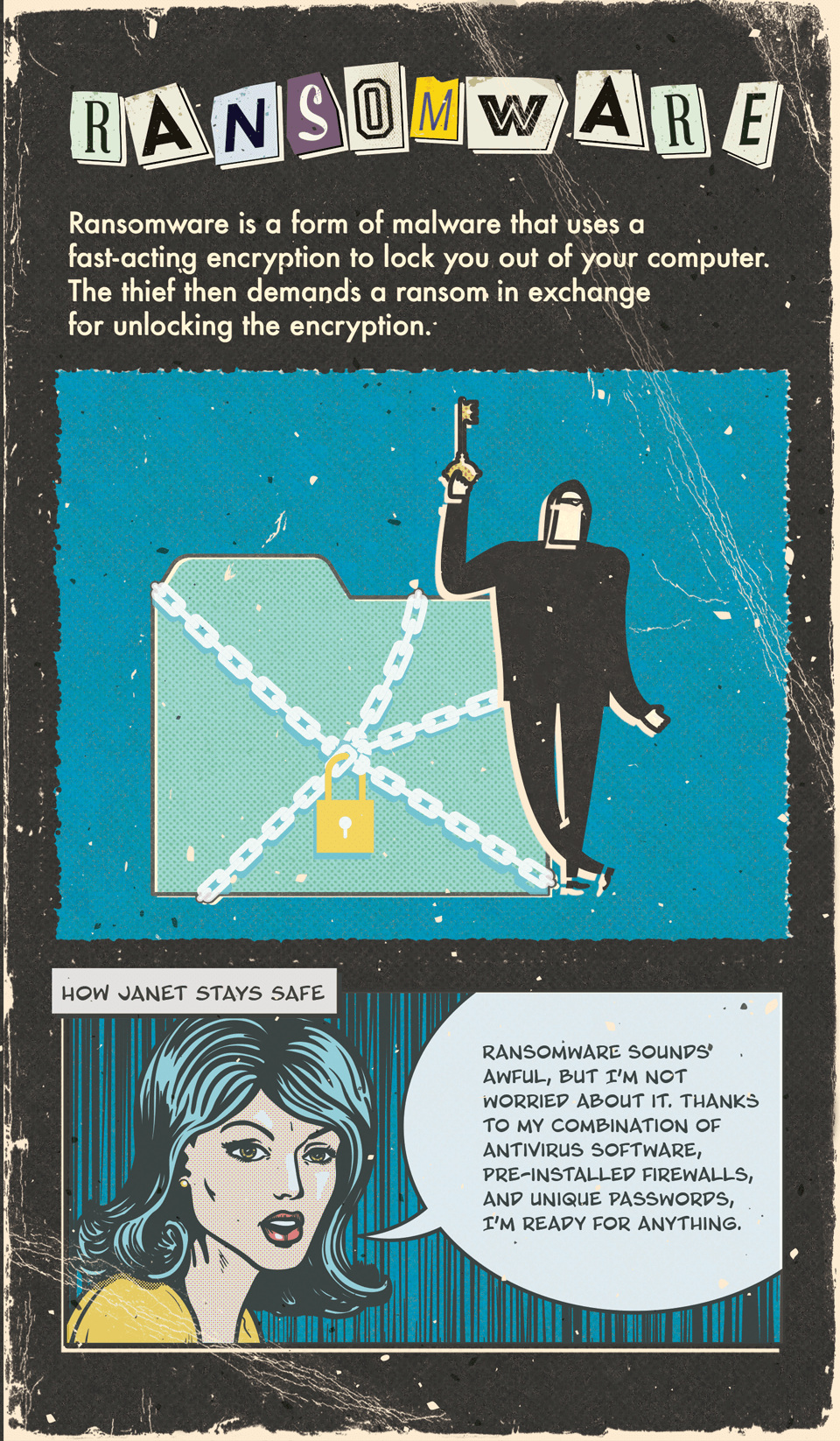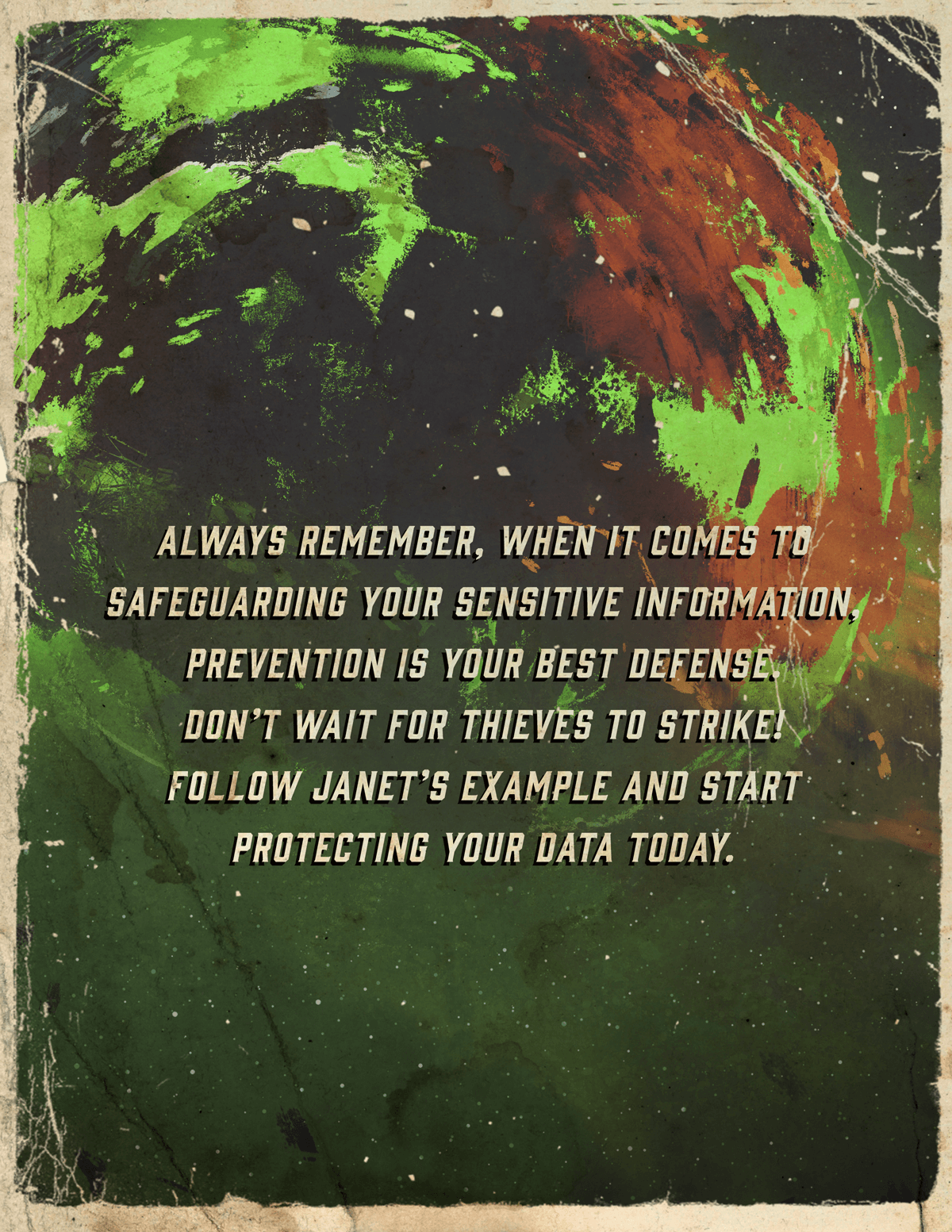 Related Content
Is succession a part of your strategic business plan? It should be.
Understanding the basics of disability income protection.
You work hard. You deserve a vacation, whether you go with family or friends or go solo. But what happens when your budget starts spiraling out of control? Here are five strategies to keep your dream vacation from turning into a nightmare.