A Meal for All Generations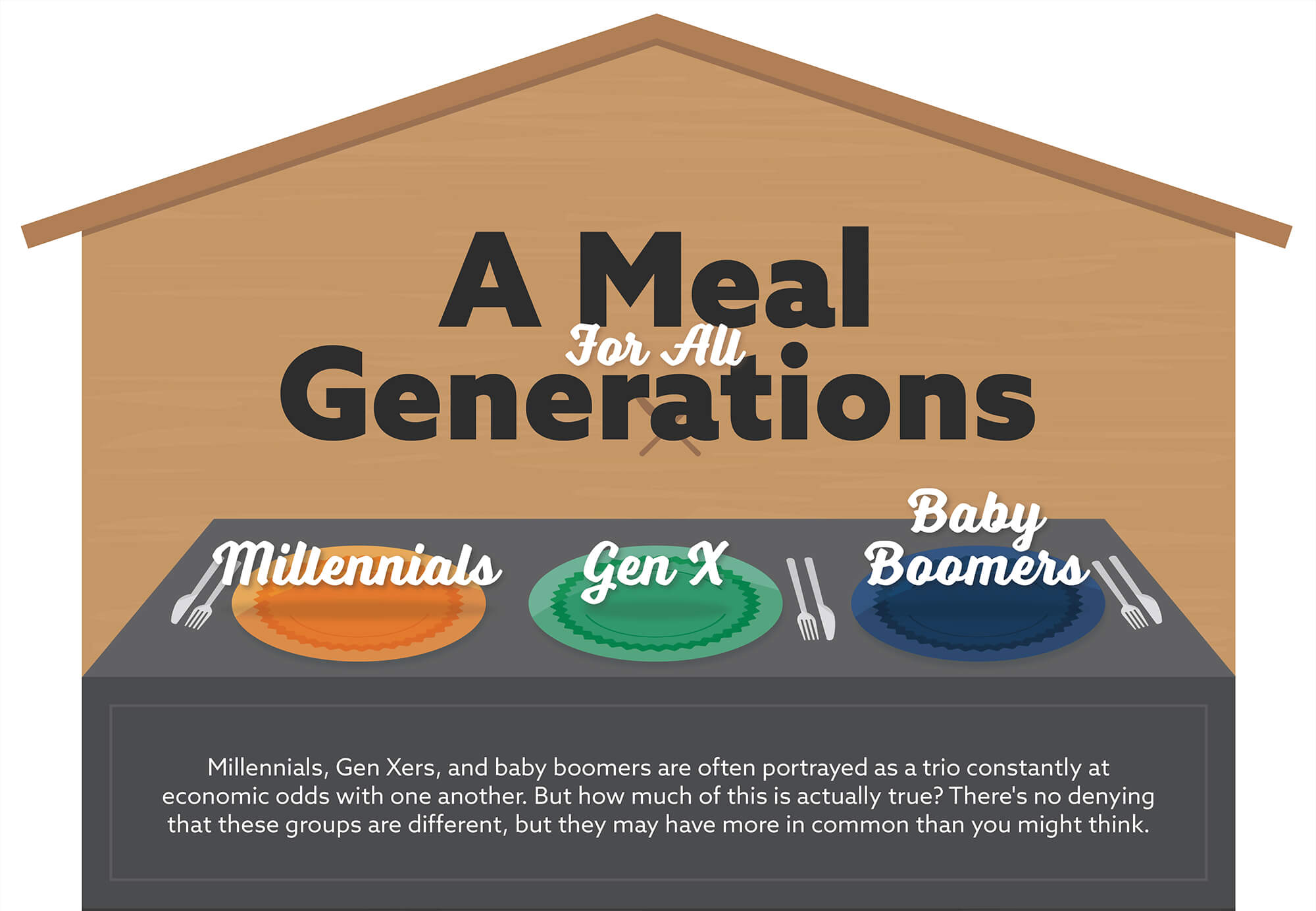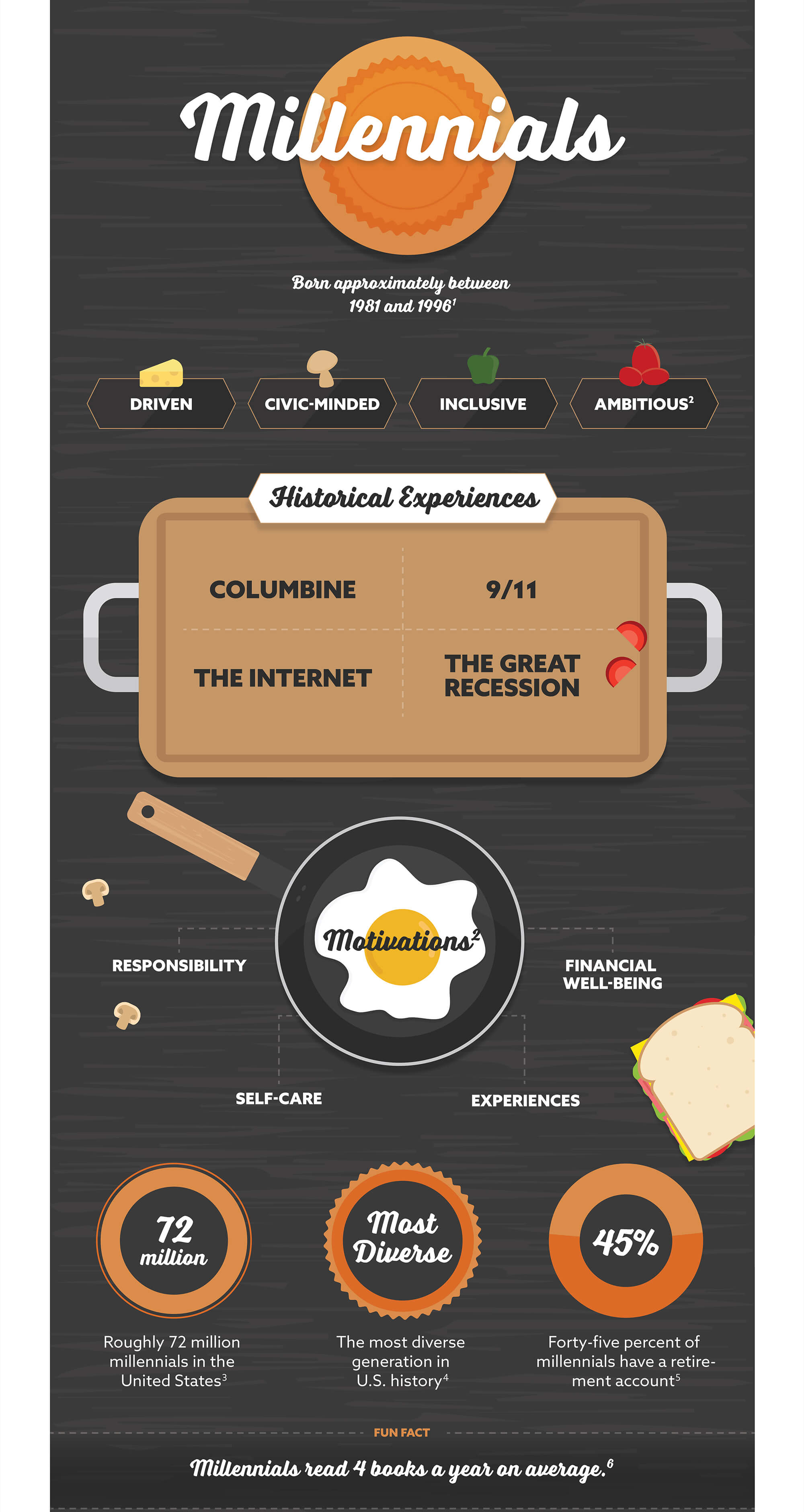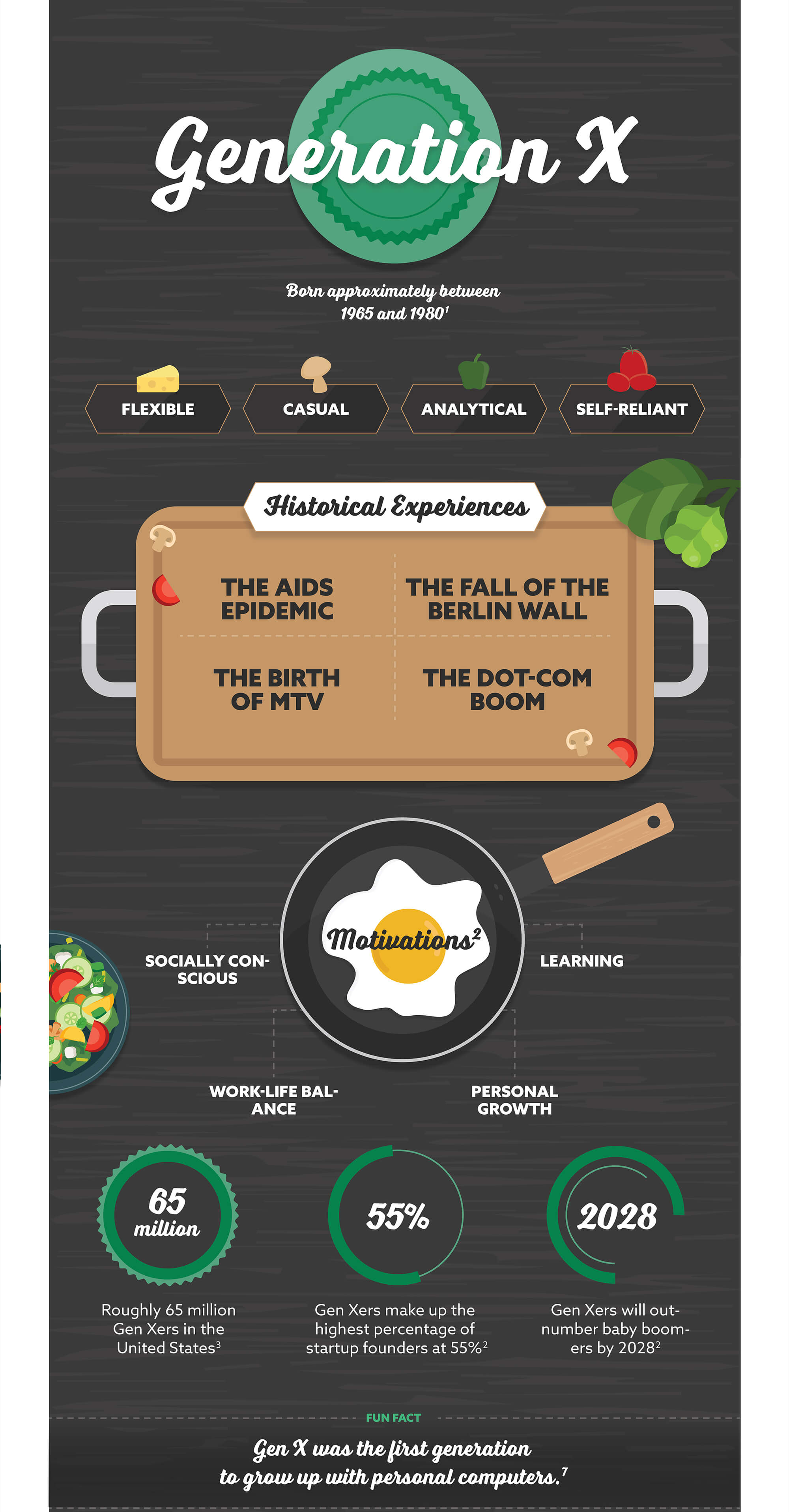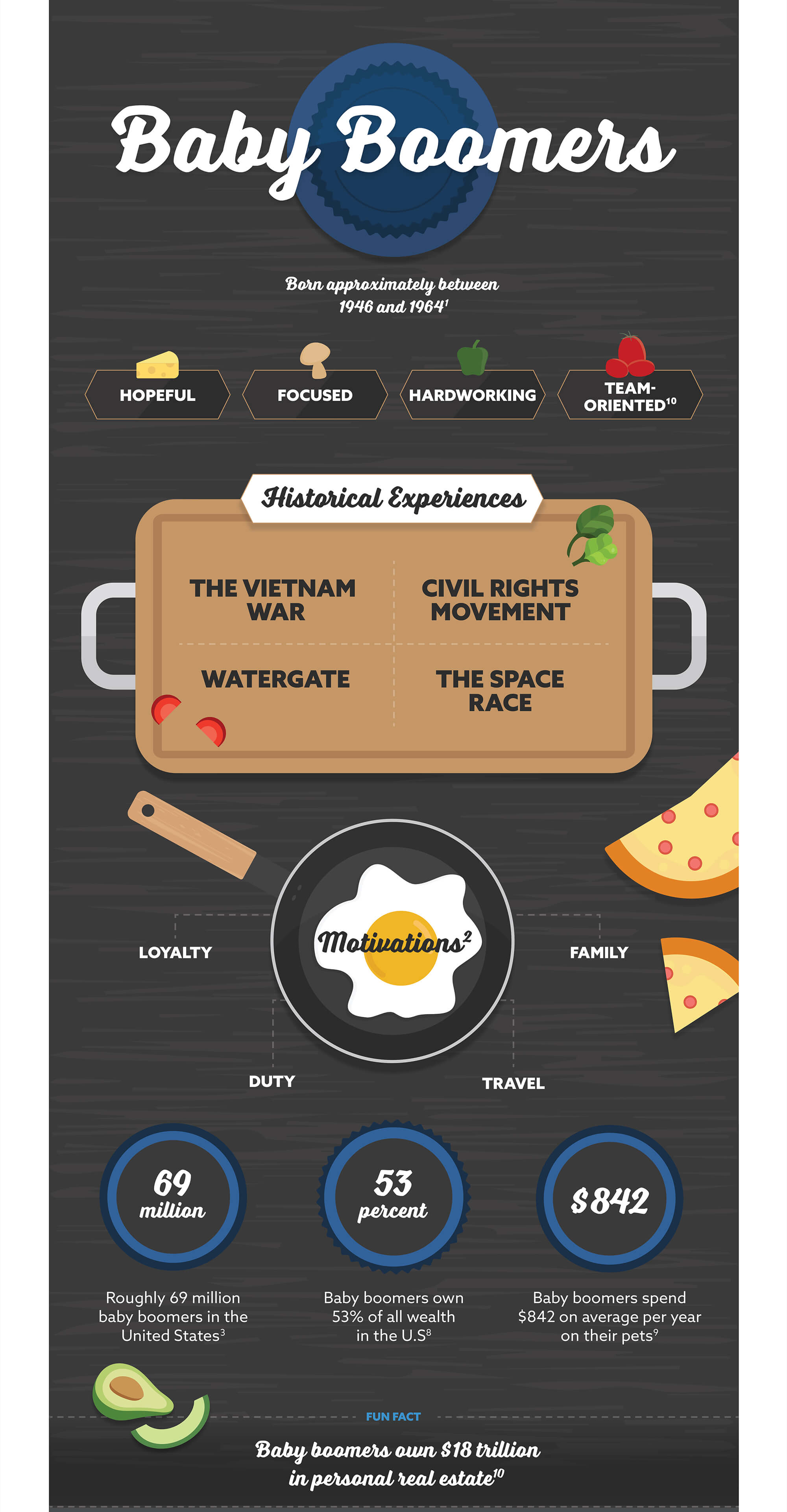 Related Content
Have fun and learn how to craft the perfect password with the help of this highly engaging infographic.
Some people may want a more advanced gifting strategy that can maximize their gift and generate potential tax benefits.
How to help determine life insurance needs to provide for your family after you pass away.